We partner with leading organizations to revitalize sports fields and equip children and young adults for careers in STEM in distressed communities across the U.S.
If you feel passionate about these causes donate now, we will match your contribution.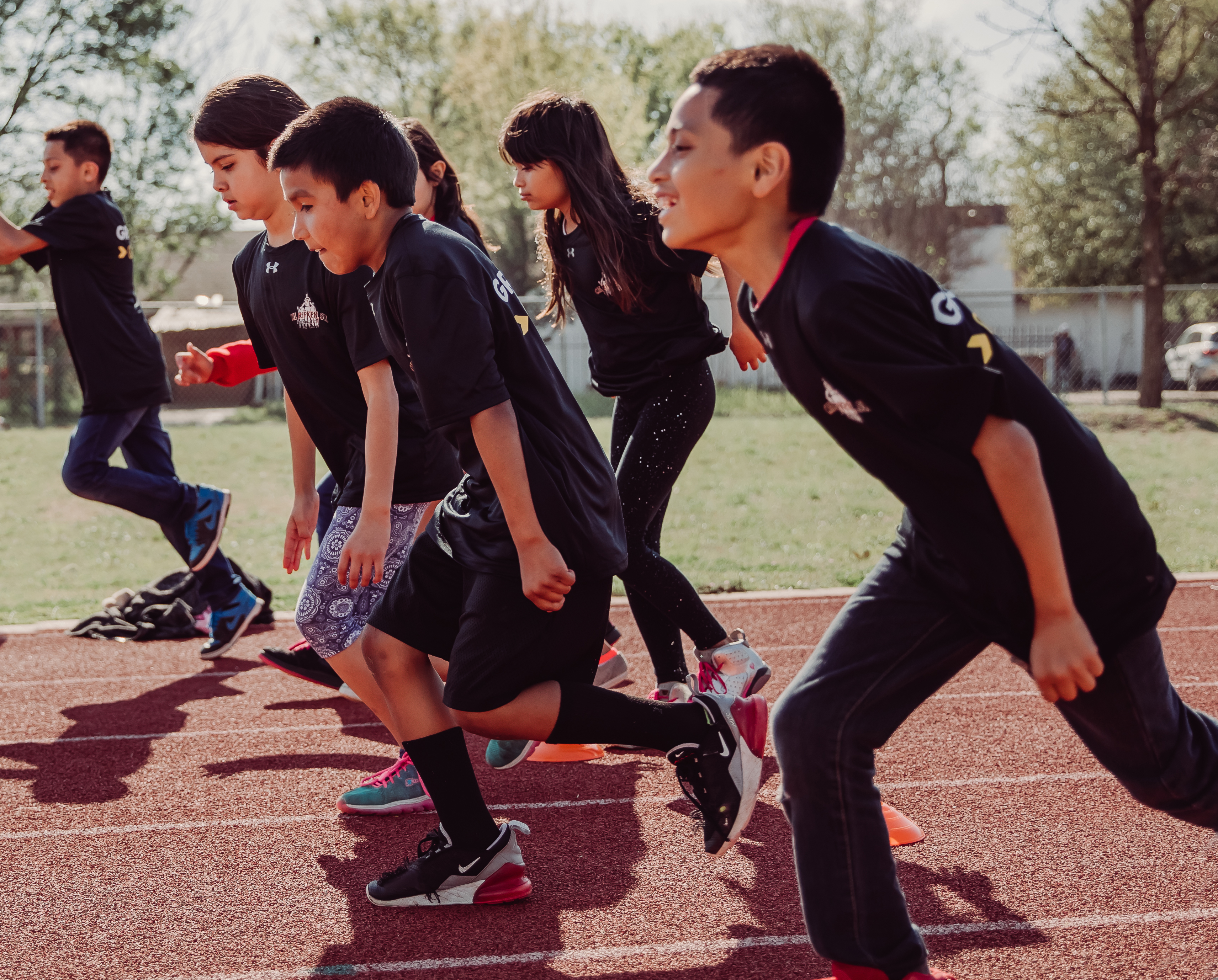 22 states covered by our youth development programs
200,000 at-risk young lives positively impacted
1,000,000+ reached with our Power of Sports message
Rehabilitating Playing Fields
We partner with non-profit organizations Cal Ripken, Sr. Foundation, Fields & Futures and DC Scores to make direct investments in at-risk communities to renovate distressed and outdated sports facilities to provide youth wife safe, nurturing areas to learn and develop.
Inspiring Youth with STEM Education
Through our partnerships with Indy Women in Tech, Andretti Autosport's IndyCar driver Zach Veach & EVERFl, we deliver interactive education modules. We also provide in-person STEM clinics for school aged youths across the US.
Inspiring Action with Powerful Stories
We share inspiring stories of people, organizations and communities connecting through sports to create opportunities for youth to join teams and find motivation to go to school, stay in school, and learn valuable life skills to prepare for a successful life beyond the classroom.